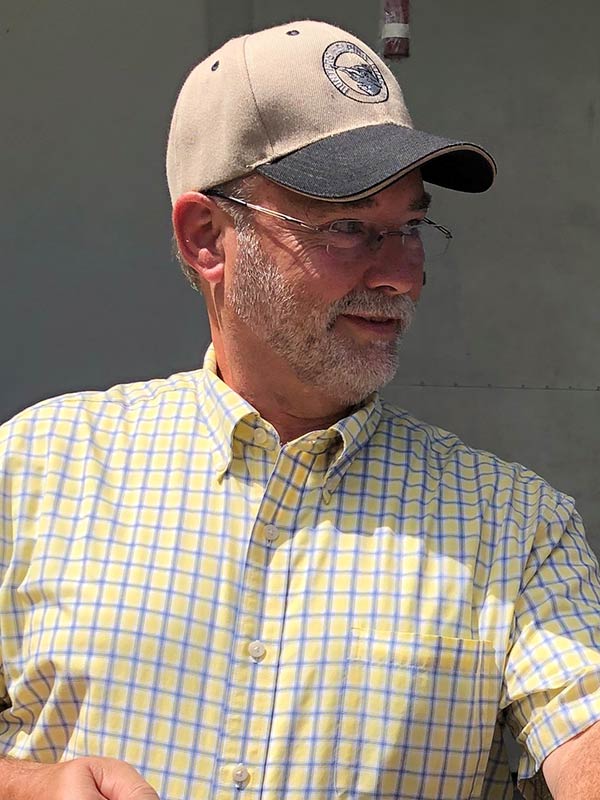 Kenny Cole, Head Butcher
Kenny was raised in the meat business, trained by his father to process a carcass from a young age. His father had built the Cole Meat Processing plant in 1984, a custom shop processing mostly deer and freezer beef. He worked in his early career on campus in the meat department at Appalachian State University, and then serving 10 years with Lowes' Foods, before returning to the family business, which he took over after his parents' retirement in 1999. He managed Cole Meat Processing until 2020, when he agreed to join with the Shipleys to launch Watauga Butchery in the former Cole Meats facility.
Kenny brings years of experience combining custom processing and butchering for farmers with knowledge of the highest food safety and regulatory standards from commercial food service meat handling. Kenny is also focused on teaching and training the next generation of butchers to do the job the right way.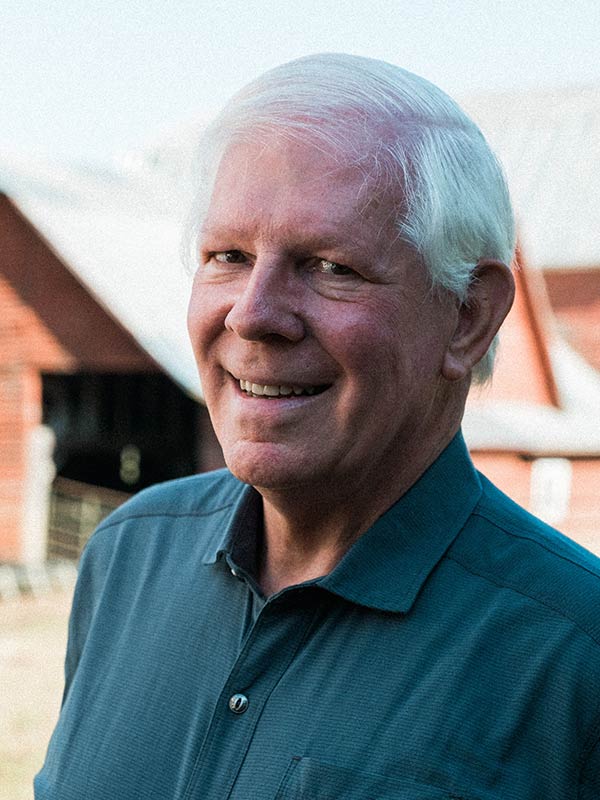 Bob Shipley, Watauga Butchery Manager; Partner in Shipley Farms Beef
Bob grew up on his family farm just over the mountain from our shop, a mile or so away. Like Kenny, Bob's dad taught him to have a passion for his work, doing things the right way and serving people well. In fact, much of what happens at Watauga Butchery can be traced to Bob's dad, R.G. Shipley Sr., and his friendship with Mr. Willie Cole,
Kenny's grandfather. The Shipley and Cole families share a connection from years of attending church together, and before that, back to when Kenny's dad, Franklin, was a student in R.G.'s vocational agriculture class in high school. In truth, many of our customers can trace their careers in part to R.G.'s training somewhere along the way.
Bob has a career in business spanning several decades, including launching and building multiple startups as an entrepreneur and serving investment clients with large firms in Raleigh, Charlotte, Atlanta, and Tampa, but his heart has always been in farming. His first job after college was as assistant farm and livestock manager at John Umstead Hospital in Butner, NC. After retiring from a career in financial services, Bob partnered with his son as well as the then 101-year old R.G. Sr. to launch the retail meats venture of Shipley Farms Beef.
Shipley Farms Beef is a family farming operation built on the legacy of R.G. Shipley Sr, a 1980 inductee into the NC Agricultural Hall of Fame.  The Shipley family has raised cattle, as well as sheep and tobacco in years past, in the valley just West of Boone for 150 years.  In 2014, at 101 years old, RG along with his son and grandson began packaging and selling our beef as a dry-aged, pasture-raised and locally grown product from our North Carolina mountain farm.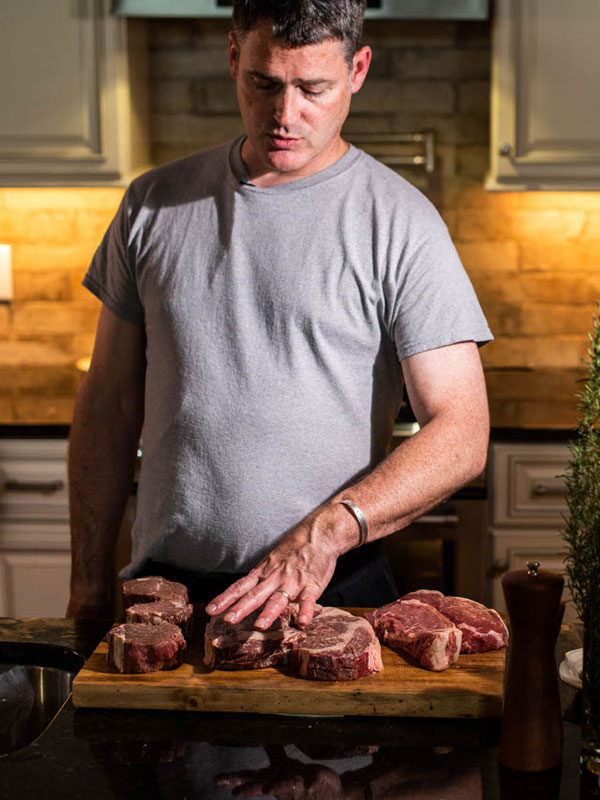 CHEF DANNY BOCK, DIRECTOR OF OPERATIONS & CULINARY ADVISOR
Danny Bock joined the butchery back in June of 2021. His career in food began 30 years ago in his hometown of Charlotte, where he worked in a variety of restaurants. In 2002, Danny relocated to the High Country to earn the title of "Chef" at Heirlooms Restaurant. Since then, he has managed several area restaurants and held a leadership role in Campus Dining at App State. Danny provides a restaurant and food service perspective for our cut shop to ensure that every animal processed meets the standards of both retail and wholesale customer bases. You can reach Danny at danny@shipleyfarmsbeef.com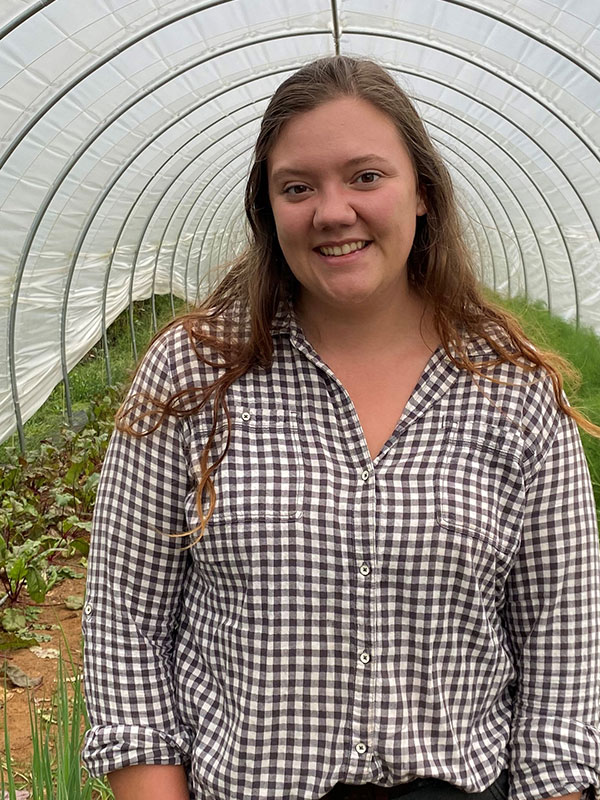 MARISA BUMGARDNER, OFFICE MANAGER
Marisa came on board as the butchery's Office Manager in June of 2021. Before joining the butchery full time, she spent several years in Boone as a student of Appalachian State's Sustainable Agriculture department. After graduation, Marisa moved out West and gained livestock experience while working on ranches for 3 years. Most recently, she spent a year with the High Country Food Hub supporting local producers. At Watauga Butchery, Marisa handles customer inquiries, scheduling, animal intake, record-keeping, and invoicing. She can be reached at meats@wataugabutchery.com
TRISH COLE, SHOP COORDINATOR
Trish has been at the butchery since day 1. She is the one who keeps everyone and all things moving in the right direction – cut sheet review, processing schedules, field kill coordination, and HACCP/regulatory compliance.