Our home is Watauga County, in the agricultural community surrounding the college town of Boone, North Carolina. We offer custom butchery and packing services with commercial and retail quality packaging.
When the COVID-19 pandemic shutdowns pushed processing lead times at local slaughterhouses from 4 weeks to 12 months, many local producers found themselves with no legal outlet to get their product to market. Founded by farmers in 2020 out of necessity in response to the supply chain shortages, Watauga Butchery exists to serve and support the local farmers and producers in our region and beyond who work to keep us all fed.
At just below 3,000 feet elevation, we may be the highest meat processor in the Eastern US!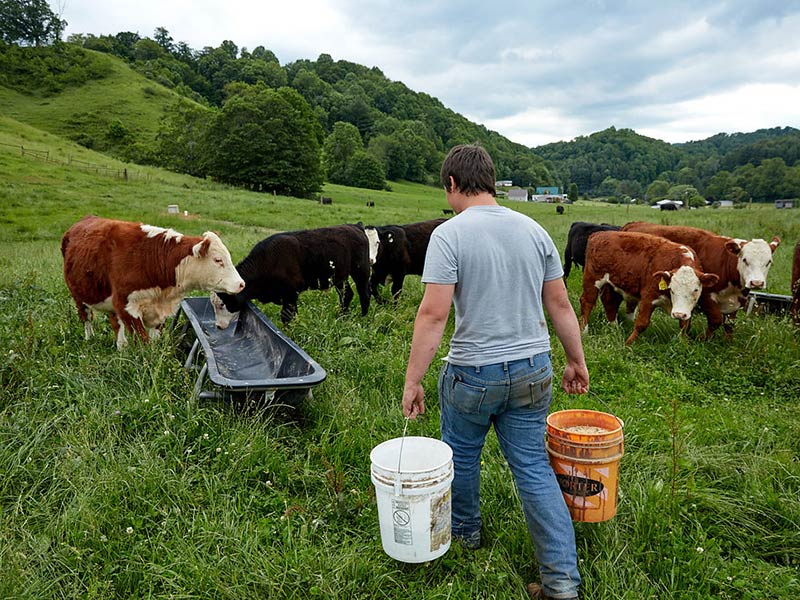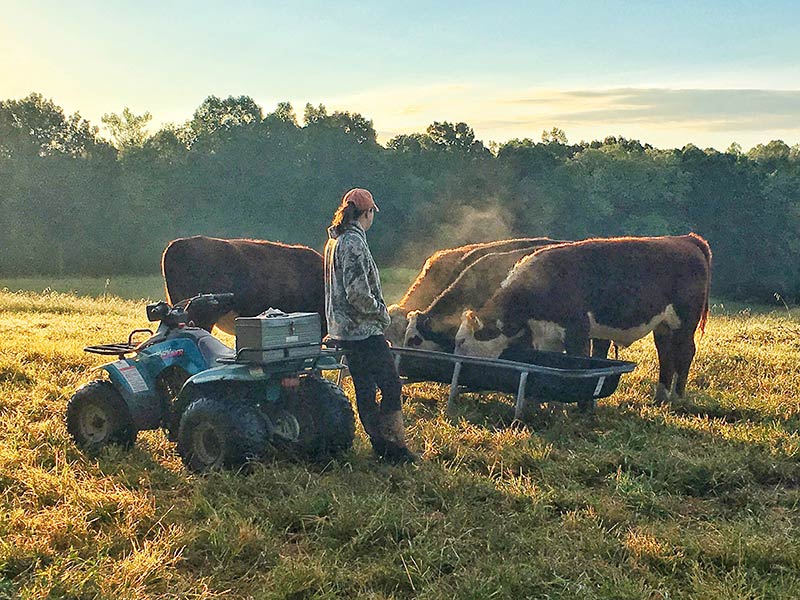 Our Customers
Our region of the Appalachian Mountains is an area they call the "High Country", a mostly rural area with a rich agricultural history. Livestock dot the surrounding hills, grazing steep mountain pastures that often aren't suitable for crop production. Our customers are farmers in North Carolina, Tennessee, and Virginia who produce some of the Southeast's finest pasture raised and locally grown meats.
We focus primarily on serving those in our membership program, tailored to beef and other meat producers who serve retail or wholesale customers distributed under their own meat handlers' license. Bookings for retail services are made available to the public for USDA inspected or custom exempt packing after our members' needs are served. For information about our membership program or to get on the waitlist for bookings, see our Members page.